---
SOLUBON ALUMINUM & GLASS SYSTEMS INSTALLATIONS IS A WINDOWS INSTALLATION CONTRACTOR IN THE NEW YORK METROPOLITAN AREA
---
WHAT WE OFFER
Innovation
We know that in order to set ourselves apart from our competition, we have to take a bold approach to solve the growing technical and environmental demands of the future. We will accomplish this through different or more effective products that will be readily available to market.
Vision
Our goal is to meet our customers' needs by developing constantly new solutions for the challenges created by the always changing demands of our society. Building the best window, door & façade systems is and always will be our passion.
Quality
We take Quality Assurance serious. We are using each component of our window systems with a mindset to give our customers the best available product on the market. We selected high quality European standard window systems made here in the USA.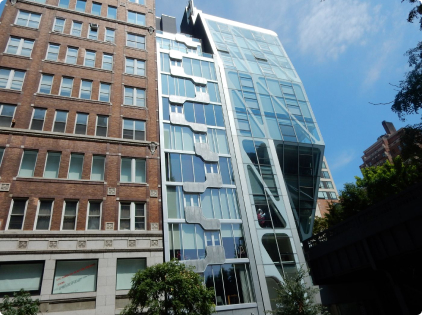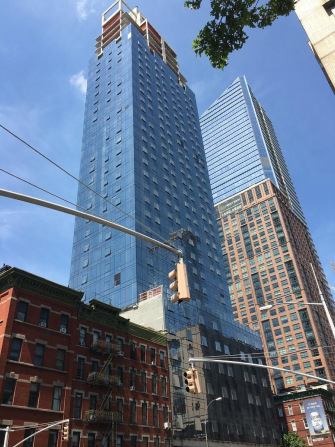 Why Solubon
Even though Solubon just formed in 2012 as a company, we are in the windows installation business since 2000. We have installed architectural aluminum systems that meet the highest standards.. We take pride in our attention to detail and high level of customer service. Our goal is to make the building process as seamless and stress free as possible for our clients.